Program Description
We are a UK based provider of online education, accessible worldwide in 3 different languages.
Course Overview
Throughout this programme, we aim to develop and harness your skills in managing design and look at you, as the design pioneers for strategic innovation and change. You will explore theoretical topics in areas such as innovation and creativity and we will support you with suitable analytical discourse. You will observe case studies, research methodologies, presentations and design audits.
The aim is to allow you to disseminate your practice in the observation, analysis, interpretation, and research activity stages and to allow you to make informed references to the world beyond design, looking at cultural and contextual references including new technology, economics, politics, law and the global environment.
Programme Details
The DDI Cycle (design, development, implementation).
Areas of competence (technique, representation, discourse, project).
Areas of knowledge (cultural, scientific, experimental, logistics).
Biogenetic law (Phylogeny and Ontogeny).
Natural Selection (recombination and mutation).
The FER Cycle (focus, expand and redefine).
Presentation and discussion of case studies.
Course Leader
Armando Vilas-Boas, Course Leader: PhD, college professor and researcher on visual culture, visual design and photography as well as a professional designer.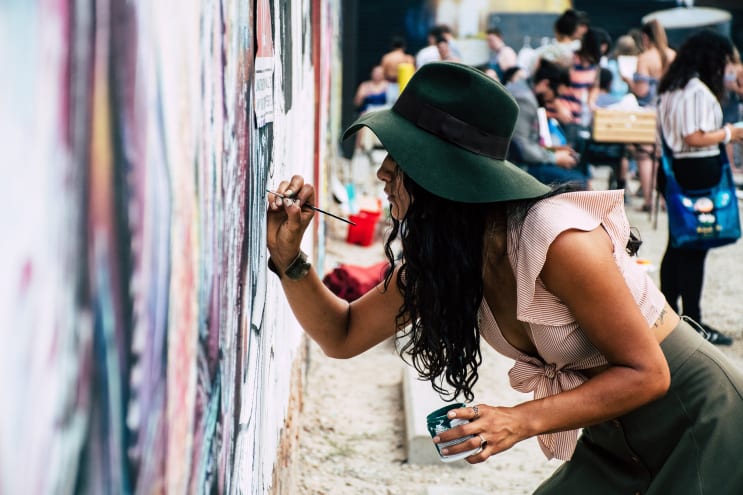 Course Aims
The aims of this Course are:
To enable you to understand the key areas of expertise related to design innovation (technique, representation, discourse and project activities and procedures).
To provide you with critical context for the cultural, scientific, experimental and logistical knowledge involved in a design project.
To provide cutting edge and systematic supportive framework for the development of appropriate existing and new research and analytical skills.
Assessment Method
100% portfolio composed of:
Innovation project including research, critical analysis and written proposal.
Learning Outcomes
On satisfactory completion of the course, you will be able to:
Demonstrate advanced knowledge of specialist technical and practical aspects of design ideation and professional concerns relevant to your practice of design.
Critically reflect on technical and practical knowledge and evaluate the rigour and validity in the development of your design proposal.
Demonstrate how your professional practice or research relates to design and identify how this informs new or revised approaches to your creative design practice.
The course is intended for students, professionals, managers, artists or freelancers with ambition or an established career in advertising (art directors, producers or designers), visual design, communication design, graphic design and interactive design (designers, producers, team leaders, art directors or creative directors).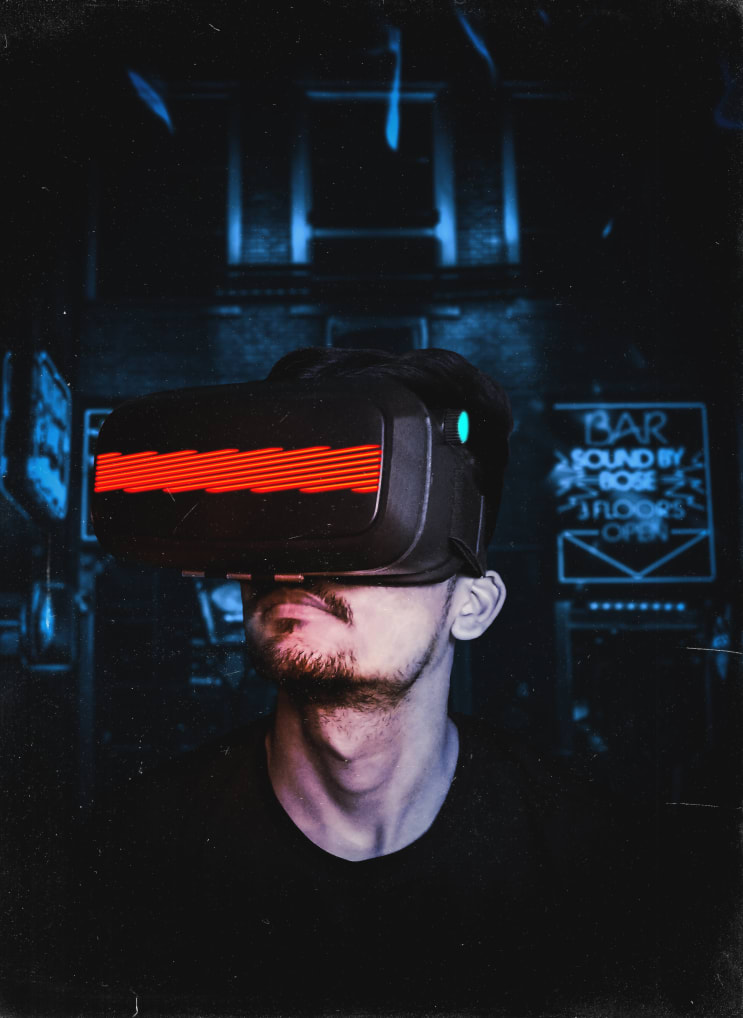 Certification
London School of Design and Marketing Certificate
Dates and Fees
July 2020 / October 2020
Fees are £1.250,00 (One Instalment)
Entry Requirements
BA level in a related design/business subject or Recognition of Prior Learning/Professional Experience.
Last updated Jun 2020
About the School

London School of Design and Marketing - LSDM - is a specialised school in Design and Marketing which aims to change the teaching paradigm with an innovative and creative education, 100% online and mad ... Read More
London School of Design and Marketing - LSDM - is a specialised school in Design and Marketing which aims to change the teaching paradigm with an innovative and creative education, 100% online and made available in English, Spanish and Portuguese. We offer a learning experience with practical results through systematic orientation, combining the students' vocational features with the advanced design of technical skills. We are committed to offering exclusive online courses, accredited by the University for the Creative Arts, through the acquisition of new knowledge suited to the challenges of an increasingly demanding job market.
Read less