Program Description
The Cambridge First Certificate in English demonstrates an upper-intermediate/advanced level of English. They are recognised internationally by employers, colleges and universities as proof that you can independently use English well enough to live and work in an English speaking country or study on a course taught in English.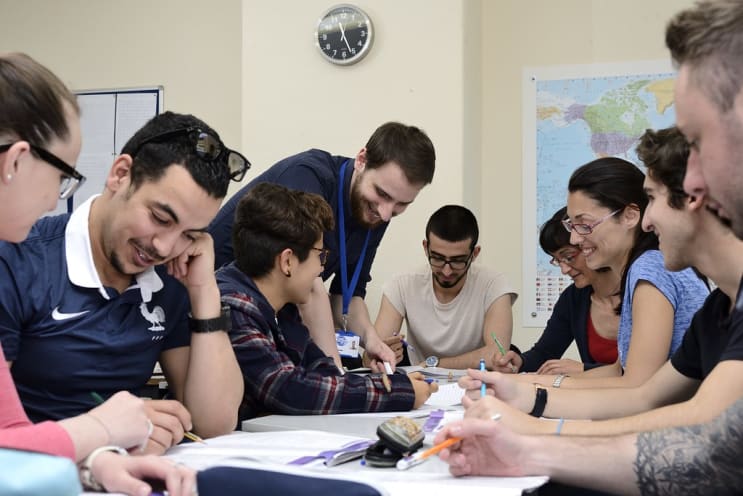 Our Cambridge First Certificate course combines General English with examination preparation. The aim of the course is to develop your communicative competence and to prepare you as fully as possible for the examination. We will guide and support you so that you achieve your best possible result. Our teachers will ensure you know how to approach each question type and have had plenty of practice in each of the exam papers.
These are:
Reading and Use of English
Writing
Listening
Speaking
You will be given an exam preparation coursebook and additional learning materials. You will be expected to complete 1-2 hours of homework per day.
You will complete regular practice tests and receive detailed feedback on your progress from your teacher throughout the course.
We also offer part-time Cambridge preparation courses with 8 lessons per week.
Liverpool School of English is a Cambridge exam centre so you can take the exam here at the end of your course. All parts of the exam will take place in the final week of your course. Some examinations take place on a Saturday so you will need to depart on a Sunday.
Applying
When you apply to take a Cambridge Examination course, we will send you a pre-test to check that you are at the right level for the course. If you are unsure of your level and would like to take a quick test to give you a general indication, you can do so here.
If on arrival, students do not have a level appropriate for their chosen course, they will be offered an alternative course. Depending on the pre-test result, students may take part in the Cambridge preparation course. Fees would be pro-rata.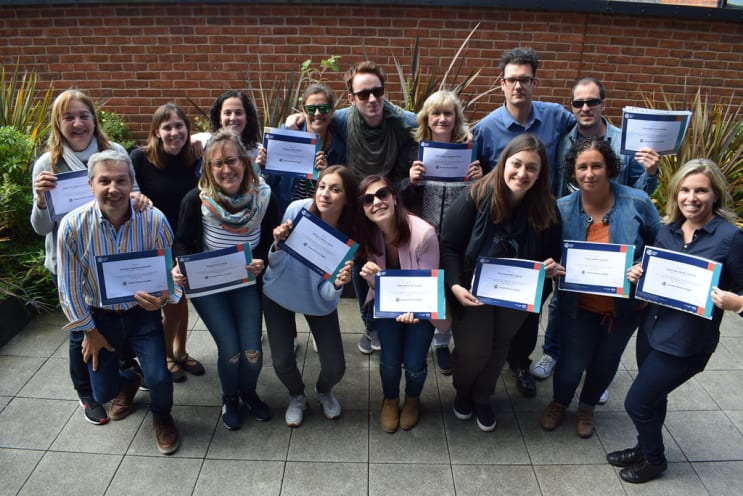 Key Facts
2019 Course Dates:
January 7th - March 15th (10 weeks)
April 1st - June 21st (12 weeks)
June 17th - August 23rd (10 weeks)
September 23rd - December 13th (12 weeks)
Levels: Upper-intermediate - Advanced (CEFR B2 – C1)
Lessons/Hours per week:
Full-time: 23 lessons/21 hours 5 minutes
Part-time: 8 lessons/7 hours 20 minutes
Lesson Length: 55 minutes
Maximum Class Size: 15 students
Minimum Age: 16 years (Written parental consent is required for students aged under 18 years)
Visa Requirements:
Short-Term Study Visa or Tier 4 Visa
Examination Fees (subject to change): £120 (not included in your course fees)
Prices
Cambridge CAE Exam Preparation 8 (Part-Time)
Cambridge CAE Preparation 23 (Full-Time)
10 weeks £2160
12 weeks £2590
Last updated Apr 2019
About the School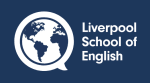 Liverpool School of English is the largest and longest established language school in the wonderful, world-famous city of Liverpool.
Liverpool School of English is the largest and longest established language school in the wonderful, world-famous city of Liverpool.
Read less