Program Description
The Business, Finance and Enterprise course provides students with a deeper understanding of the career options and key skills required to be a business leader of the future. Students receive teaching sessions from a range of experienced business professionals including Managing Directors, CEOs, Marketing and Branding Managers, Stockbrokers, Finance Directors, and Investors.
Students are given a new business concept that they need to bring to life over the week. This involves workshops from industry leaders in Business Planning, Marketing, Branding, Finance, Entrepreneurship and Investment who will be able to give advice and guidance as they take their business idea from concept to market. A practical course that delivers real insight into the world of business.
This Course Is Suitable For:
Students aged 16+ who are considering studying business at university would like to work in the business or financial sectors or would like to run their own business. We accept students of any nationality.
This Course Includes:
Practical real-world experience.

Teaching sessions from experienced business professionals and industry experts.

Visits to industry-leading businesses.

Business skills development workshops.

Pitching competitions judged by experienced business professionals and investors.

University application advice and career guidance.

Accommodation, breakfast and dinner.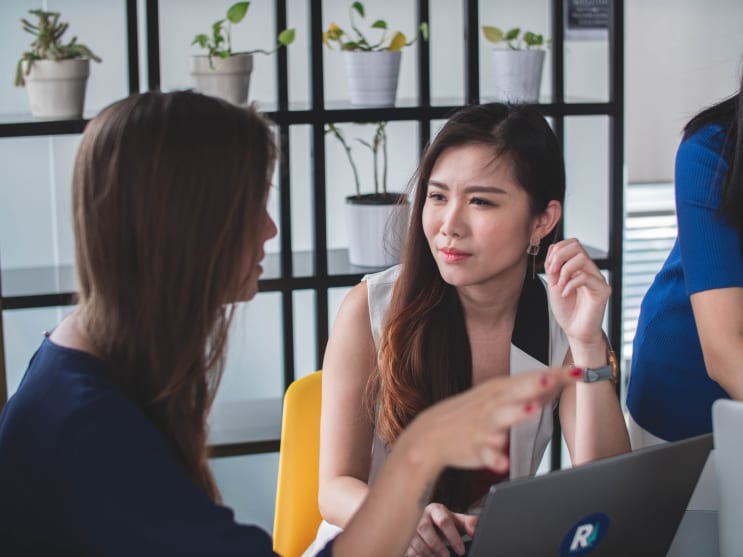 Course Learning Outcomes
Gain insight into how global brands are created.

Understand how to create a strong business plan.

Gain an understanding of the marketing mix and the importance of these for all businesses.

Understand the importance of social media within the modern marketing mix.

Gain an insight into the stock markets and how they impact businesses.

Experience pitching to our own 'Dragons Den' style panel.

Gain insight into the global financial markets and how they work on a macro and micro level.

Gain an understanding of the challenges involved in starting and running a business.
Accommodation
Our accommodation is based in safe, quiet areas within easy reach of Central London.
Our students share single-gender dormitory-style rooms, normally shared with up to 5-6 students.
We have 3-4 accommodation partners which we use depending on student numbers and project dates, so please get in touch with us for exact details of your accommodation. You can see our accommodation partners in the gallery give you an idea of what students can expect from their time with Business Projects.
Transport
Students are required to meet us at pre-designated meeting points in London. Students will be required to purchase an Oyster travel card for all travel whilst with us which can be organised prior to travel or will be done with the team upon arrival.
Food & Drink
Students are provided with a continental breakfast each morning before heading out for the day. Individual items vary depending on the accommodation but students can expect some of the following; toast, cereal, fruit, yoghurt, butter, jam and other spreads, juice, tea and coffee.
Dinner is included every night during students' time with us. Where we eat will vary; sometimes we will eat out at a nearby restaurant, have food prepared at our accommodation, or you may be given a cash allowance and choose your own dinner with a group of fellow students. You will dine on a range of different cuisines, but regardless of where we go there will always be an option that fits students' dietary requirements.
Extra-Curricular Activities
Whilst learning is our main focus, we also want to ensure students make the most of their time in London and leave with new friends from all over the world!
Our team arrange great social activities for some of the evenings the students are with us. Some of these take place in our accommodation to help break the ice at the beginning of the week, but we also organise some fantastic experiences around the city, which might include;
Visits to some of London's most famous sites

Quizzes

An evening at Covent Garden

A scavenger hunt experience


A Friday evening night out to a West End theatre show
Pastoral Care
Every Business Projects course is staffed by our own highly experienced staff. We are with the students and on-hand 24/7 to supervise and assist students. All of our staff undergo enhanced DBS checks before joining our courses and we always have at least one fully trained first aider with the group.
Our staff also stay at the same accommodation and we always have a female member of staff on duty at night.
7 Reasons To Join This Course
Obtain genuine career insight

Gain valuable work experience

Learn from experienced entrepreneurs

Pitch to experienced business leaders

Polish your public speaking skills

Develop your understanding of running your own business

Have fun!
Course Fees
The course fee is paid in two instalments. A £300 deposit is taken to reserve your space and the remaining balance is not due until 90 days before your course start date.
Course Dates
28th June – 4th July 2020

5th July – 11th July 2020

12th July – 18th July 2020

19th July – 25th July 2020

26th July – 1st Aug 2020

2nd Aug – 8th Aug 2020
Not Included
Flights or trains to/from London

Lunch (approximately £7 per day)

Visa (if required)

Oyster Card (approximately £35 per week)
Last updated Jan 2020
About the School
We are one of the UK's leading career insight and educational course providers. We offer a range of residential, single-day, and in-school courses that provide students with an unforgettable education ... Read More
We are one of the UK's leading career insight and educational course providers. We offer a range of residential, single-day, and in-school courses that provide students with an unforgettable educational experience, giving them an invaluable head start in their chosen field and developing the key competencies required for their potential future career path. Our courses – which all have an emphasis on education through experience – cover several major career pathways such as Medicine, Business, Law, Engineering and Veterinary Science.
Read less