Associate of Science in Chemistry
Home ›
Associate of Science in Chemistry
Read more about this program on the school's website
Program Description
Chemistry is a central branch of the physical sciences that focuses on the properties, composition, structure, and changes occurring in living and man-made matter. Chemists apply scientific principles, develop theories, and devise complex methods and techniques for probing the laws that govern the composition of elements and reactions between substances with a goal to create new or improved products and processes for practical use. They operate specialized instruments, lab equipment and computers to monitor, measure, and evaluate changes in matter.
Chemists are divided into four main specialties. Organic chemists deal with the structure, properties, and reactions of carbon-based compounds, most of which are substances originally derived from living organisms. Their work is central to developing a myriad of commercial products such as drugs, cosmetics, detergents, fuels, plastics, and fertilizers. Inorganic chemists seek to understand the behavior and the analogues for inorganic elements, the compounds of non-carbon structure, including most of the metals and minerals, and how these materials can be manipulated and used in a practical way. Their discoveries have benefited the microchip, mining, ceramics industries, medical and pharmaceutical fields.
Physical Chemists
focus on the quantitative relationships between the chemical and physical properties of substances. They develop testing methods for identifying and predicting the fundamental physical characteristics of materials in a solid, liquid, or gas form and for formulating new products. Their work is instrumental for finding new energy sources.
Analytical Chemists
perform qualitative and quantitative analyses to examine the content of substances and measure the amount of each component present. Their calculations are used to gauge the presence of chemical pollutants in air, water, and soil, to assure the safety and quality of food and pharmaceutical products, to aid physicians in diagnosing disease. The majority of chemists are engaged in whether research and development or production. In basic research, chemists conduct analytical testing of chemical properties of substances advancing scientific knowledge and concepts. Chemists, who are involved in applied research, bring science to life. They investigate potential implications of newly-created chemicals and develop original products and methods for making materials. In production, chemists mix compounds in accordance with preset quality control standards and procedures for commercial consumption. The greatest number of chemists is employed by chemical manufacturers; however, ample employment opportunities exist in other manufacturing industries such as plastics, biotechnology, food, electronics, pharmaceuticals, paints, detergents, and cosmetics. Academic institutions happen to be the second leading employer of chemists in areas of education and research. A major in chemistry prepares individuals for employment in a diverse range of work environments, including research, industry, academia, patent law, government, law enforcement, and sales. Students interested in pursuing a Bachelor's degree should consult with an academic and/or transfer counselor to discuss university transfer requirements.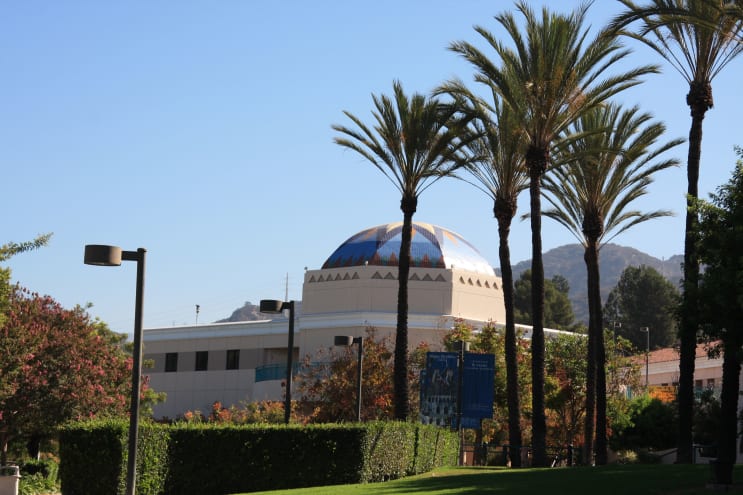 Key Skills and Characteristics
Natural intellectual curiosity, analytical mind, and a broad scientific foundation.
Expertise in chemical theory and principles.
Critical thinking and problem solving ability
Enjoy learning, generating new ideas, conducting research.
Strong writing and presentation skills.
Comfortable with a team approach.
Competence in operating scientific equipment.
Precise record-keeping skills; detail oriented.
Related Career Titles
Quality Control Chemist * Chemical & Drug Sales Representative * Water Quality Analyst * Quality Assurance Chemist * Methods Development Chemist * Process Development Chemist * Forensic Lab Analyst * Pulp & Paper Chemist * Paint Formulation Chemist * Chemical Information Specialist * Chemical Researcher * Food & Drug Analyst * Pollution Controller * Soil Tester * Production Chemist * Pest Control Technician * Textile Chemist * Perfumer
Last updated Oct 2018
About the School
Glendale Community College (Glendale, CA) was founded in 1927 and has been offering "over 85 years of Educational Excellence and Quality" during this time. Glendale College, or "GCC," is fully accredi ... Read More
Glendale Community College (Glendale, CA) was founded in 1927 and has been offering "over 85 years of Educational Excellence and Quality" during this time. Glendale College, or "GCC," is fully accredited by the regional accrediting body "WASC," and enrolls 16,000 students during any given Semester.
Read less