Associate of Arts in Animation
Read more about this program on the school's website
Program Description
We offer a full certificate, with 7 areas of specialization.
Motion Graphic Design (2d digital animation)
Animation Design
3d Digital Modeling
3d Texturing
3d Character Setup and Animation
Digital Sculpture
Video Game Design
Industry professionals will be teaching classes in all areas. All specialty areas are intended to be taken over a 4 semesters (for most students two years) and are aimed at providing students with entry level artist skills.
Career Summary
Animators use drawings, illustrations, software programs, and electronic tools to create visual imagery and affects for films, commercials, mobile devices, video games, and other forms of media. In the process, they may develop storyboards, plan and script animated narrative sequences, and assist with production coordination. Most animation artists work in motion picture, television, game design, and advertising industries. Animation has evolved into a truly global business. Top-quality animation is produced throughout the world in countries like Spain, France, Korea, Australia, and Russia. As a result, it has become a highly competitive job market, in which animation artists are judged by their portfolio, demonstrating their individual style, vision, and skills level. It is very much a "show me what you can do" profession. While natural talent and creative ability are an absolute must, they are only the starting point on the road to success. Whereas originally, animations technique were based on hand-drawn cells, nowadays, animation is largely dominated by computer-generated imagery (CGI). Therefore, specialized software knowledge and skills are essential for practically all jobs in the visual arts industry. Although, formal training is not exactly required for animation artists, education can make a significant difference between candidates who are otherwise equally qualified. Many fine colleges offer courses and programs in animation, computer graphics, multimedia, video effects, and graphic design.
Program Description
Glendale Community College offers programs in Classical and Digital Animation. The animation certificates are designed to provide academic and hands-on learning experiences for individuals planning on a career in the field of animation. Course curriculum for either programs involves a wide spectrum of topics ranging from history of art, structure and principles of design, image generation and combination, life drawing to three-dimensional digital animation, modeling, and kinematic animation techniques. Students will be able to acquire knowledge of the animation story structure and character development as well as obtain technical, aesthetic, and conceptual skills in imaging with Photoshop. Classical Animation program will introduce students to fundamentals of acting and movement for theatre. Hands-on projects include the creation of animated short films in various formats. Students interested in pursuing a Bachelor's degree should consult with an academic and/or transfer counselor to discuss transfer requirements.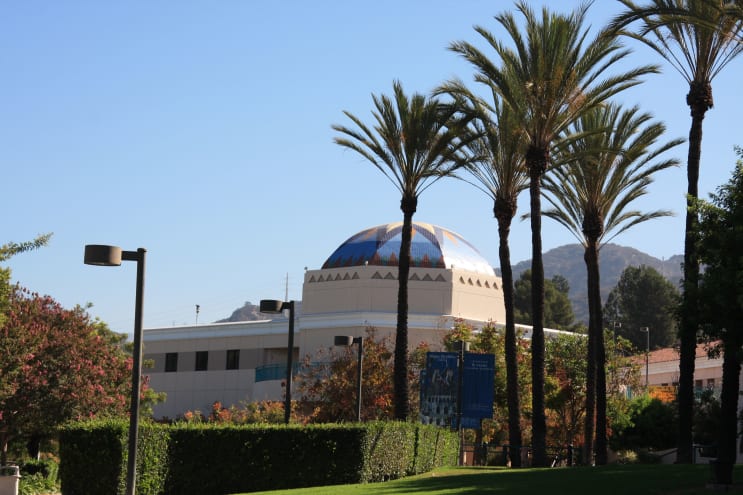 Key Skills and Characteristics
Drawing talent and creative vision.
Understanding of form and knowledge of design techniques and the art of moving a character.
Knowledge of background art and layout.
Expertise in computer design software.
Patience, perseverance, resourcefulness, ambition.
Ability to work effectively without supervision and as part of a team.
Related Career Titles
*Sketch Artist *Graphic Designer *3D Modeler *Video Game Designer *Flash Animator *Character Rigger *Painter and Illustrator *Cartoonist *Stop Motion Animator *Forensic Animator *Texture Artist
Last updated Oct 2018
About the School
Glendale Community College (Glendale, CA) was founded in 1927 and has been offering "over 85 years of Educational Excellence and Quality" during this time. Glendale College, or "GCC," is fully accredi ... Read More
Glendale Community College (Glendale, CA) was founded in 1927 and has been offering "over 85 years of Educational Excellence and Quality" during this time. Glendale College, or "GCC," is fully accredited by the regional accrediting body "WASC," and enrolls 16,000 students during any given Semester.
Read less