Home ›
Associate in Science Degree in Information Systems: Programming in C++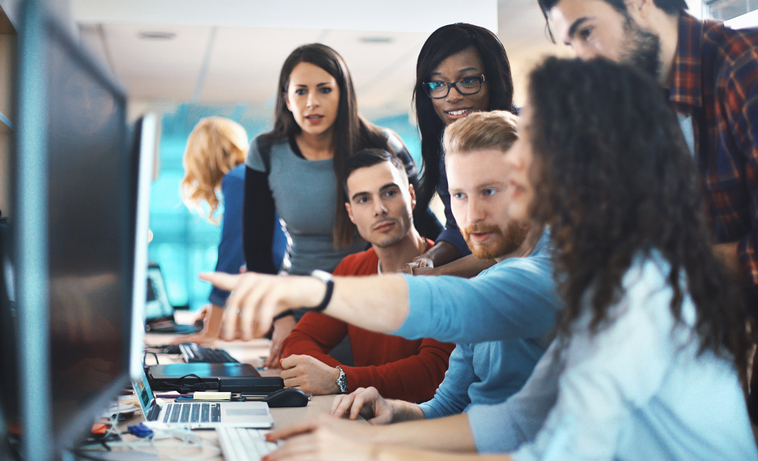 This program is available on campus
Articulation
Washtenaw Community College in Ann Arbor, Michigan has more than 120 articulation agreements with four-year colleges throughout the state. Students who plan to transfer to a four-year college should meet with an advisor to ensure Michigan Transfer Agreement requirements are met.
Contact Information
We welcome your questions, suggestions or comments. Please email us at studrec@wccnet.edu or call 734-973-3543. Our office hours are 12:00pm to 11:00pm (GTM) Monday through Thursday, 12:00pm to 9:00pm (GMT) Friday, and 1:00pm to 5:00pm (GMT) on Saturday.
Requirements
Core Program Courses:
College-level Math
Computer and Information Literacy
Data Structures with C++
English Composition
Intercultural Communication
Introduction to Programming with C++
Linux/UNIX I: Fundamentals
Web Programming Using Apache, MySQL, and PHP
Elective Course Credits Required: 27-28
Total Credits Required: 64-65
Footnotes
See an advisor to choose courses that meet the requirements of the program to which you are transferring.
See 13 more programs offered by Washtenaw Community College »
Last updated April 26, 2019
This course is Online & Campus Combined