Home ›
Associate in Science Degree in Computer Science: Programming in Java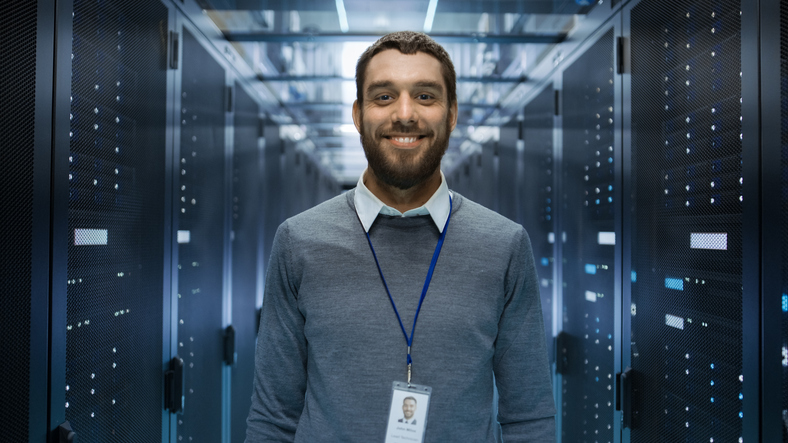 This program is available on campus
Articulation
Washtenaw Community College in Ann Arbor, Michigan has more than 120 articulation agreements with four-year colleges throughout the state. Students who plan to transfer to a four-year college should meet with an advisor to ensure Michigan Transfer Agreement requirements are met.
Contact Information
We welcome your questions, suggestions or comments. Please email us at studrec@wccnet.edu or call 734-973-3543. Our office hours are 12:00pm to 11:00pm (GTM) Monday through Thursday, 12:00pm to 9:00pm (GMT) Friday, and 1:00pm to 5:00pm (GMT) on Saturday.
Requirements
Core Program Courses:
Advanced Java Concepts
Android Programming Using Java
College-level Math
Communication
Database Principles and Application
English Composition
Introduction to Programming with Java
Java Server Programming
Professional Team Programming
Web Programming Using Apache, MySQL, and PHP
Elective Course Credits Required: 19-20
Total Credits Required: 60-61
Footnotes
See an advisor to choose courses that meet the requirements of the program to which you are transferring.
See 13 more programs offered by Washtenaw Community College »
Last updated April 26, 2019
This course is Online & Campus Combined