Program Description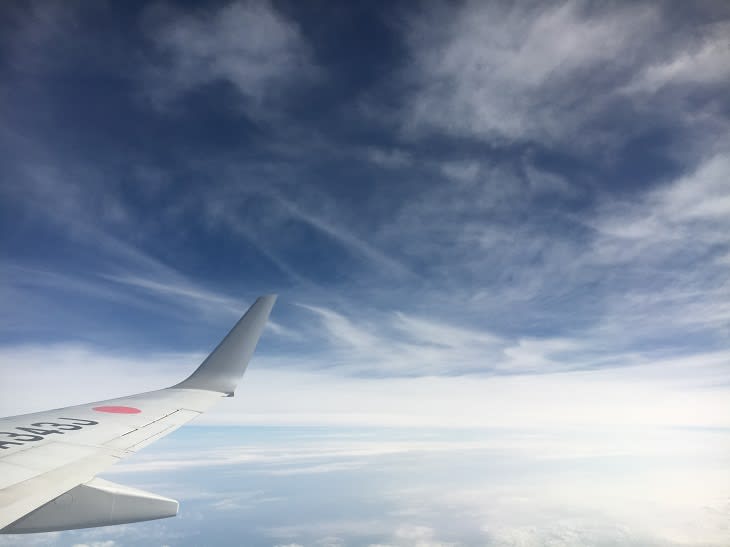 Our ATPL integrated Course is designed to offer high level training to students wishing to become professional pilots in only one year. No previous experience is required to start this course. Using state-of-the-art equipment and aircraft, Superior Air will provide training of the highest level to promote your upcoming aviation career.
When you finish our ATPL integrated course you will hold a commercial pilot's license CPL (A), the Multi Engine Class Rating (ME), the Instrument Rating (IR) and the ATPL Theory credit as well as the MCC Course. That means that when you finish your training you will know everything you need and will have received all the training necessary to start your career as a pilot.
In Superior Air we would like to take your training a step beyond the European Regulations. We will give our best to build Airmanship as well as a great aviator's character and all the skills necessary for you to be a complete professional pilot. After all, it's not just a license you will need to get a good job tomorrow. Our highly experienced staff will teach you what the books can't give you and this is what really makes the difference.
Using modern aircraft you will fly both in an analogue and glass cockpit environment. Also highly experienced flight instructors having worked in major aviation positions will make sure you know everything that is needed by the time you finish. Superior Air also uses the CATS Groundschool material which is the most modern and proven method of ground training for commercial pilots around the world. Also, our company established a partnership with Aviation Exam for the preparation of the exams.
The integrated course is the fastest way to get a commercial pilot's license in 12 – 15 months.
Below you can see our course structure :
(Weeks 1-4) (Weeks 5-7) (Weeks 8-19)
Preparation of flights
ATPL Theory Beginning
Initial stage of flights up to the first solo flight
Initial Stage of VFR Navigation flights up to the first solo navigation flight.
Local dual and solo flights
Introduction to basic instrument flight.
Night rating
Local and VFR Navigation dual and solo flights
14 Hours single engine dual
0,5 Hour solo
4 Hours area work dual
5 Hours area work solo
5 Hours single engine dual navigation
5 Hours solo navigation
5 Hours basic instruments
5 Hours night flights
43 Hours x/c solo flights
(Weeks 20-54)
(Weeks 55-56)
Introduction to advanced Instrument Flight
ATPL Theory completion (week 25) Introduction to Multi Engine
Mcc Course
preparation for the skill test
Aviation English Language Proficiency check
93 Hours dual instrument navigation
Single and Multi Engine Instrument Flight
20 Hours ground instruction / 15 hours simulator
2 Hours dual Multi Engine (preparation for the skill test).
1 examination in our school's premises.
In conclusion the above program includes everything a pilot needs to become a the holder of a CPL(A)(IR)/MEP license with ATPL Theory Credit , MCC Course and the Aviation English Language proficiency check. There is nothing else you will need after completing your training here.

Overview :

Our Integrated 0-ATPL Program includes :

199 hours of total flight time as follows :
134 hours single engine (Cessna 172)
35 hours simulator for the IR
15 hours multi engine (Tecnam P2006T Glass Cockpit)
15 hours simulator (Alsim ALX Glass cockpit Jet Airplane) for the MCC Course
780 hours CATS Groundschool (In-House) and Brush –up / Special Aircraft Knowledge / Airmanship and decision making seminars / Special Airline Systems operation and interview preparation.


All groundschool material as well as maps flight computers , bag etc.
<li> Aircraft manuals</li> <li> All taxes</li> <li> 20 hours MCC Course Groundschool</li> <li> Aviation English Language Proficiency check</li>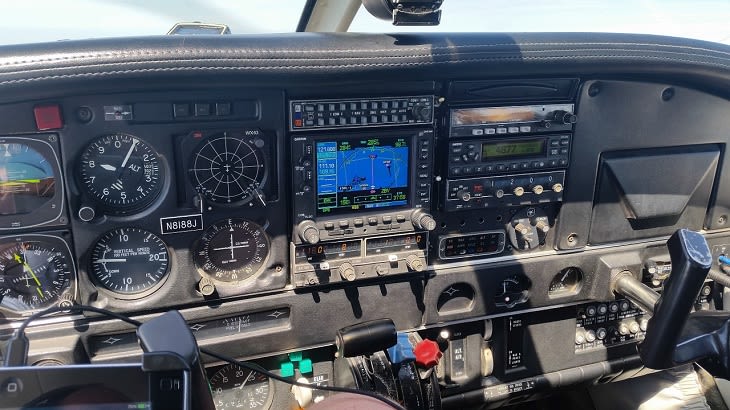 Cost

Superior Air is proud to offer you the lowest price in Greece as well as having the package to offer you everything you need to be ready for the aviation market. Our Integrated Course costs €48.250.

Not included in the above price:


Cost to issue a medical certificate from an authorized AME (€150)
<li> HCAA Handling cost (€300)</li> <li> Accommodation fees and out of base landing and accommodation fees (ex. Night Flights out of base).</li>

Prices and/or course structures may change without notice.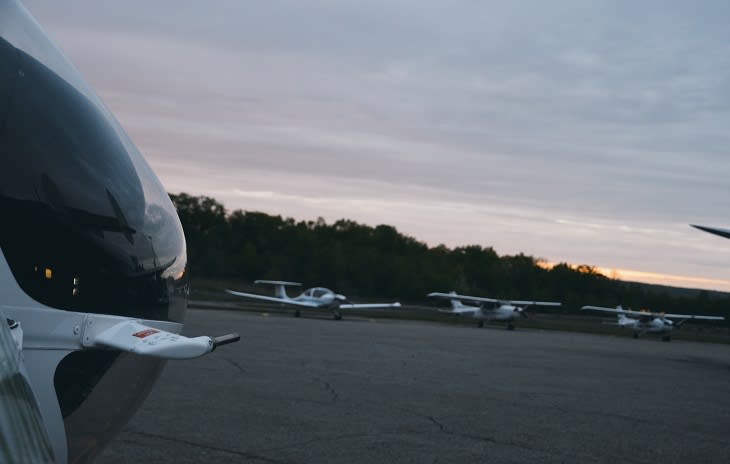 Last updated Sep 2019
About the School

Our Company specializes in Airplane and Helicopter transfers and also has a high reputation as a Flight school for fixed and rotary wing. Superior Air operates its own Part 145 maintenance organisatio ... Read More
Our Company specializes in Airplane and Helicopter transfers and also has a high reputation as a Flight school for fixed and rotary wing. Superior Air operates its own Part 145 maintenance organisation and is an authorized dealership of Robinson helicopters. Superior Air is also an authorized Aerial Work operator with significant experience in various projects such as Aerial photography, filming and external cargo operations.
Read less