Read more about this program on the school's website
Program Description
Target Audience
This comprehensive five-day course combines both foundation and practitioner APMG Change Management qualifications. It will give you a highly developed understanding of change management, from the challenges of implementing change to managing resistance.
The Change Management Foundation qualification explores the theories of how change impacts on and is affected by the individual, team, organisation and change leader.
The practitioner element offers a more detailed exploration of change management, building on material from the Change Management Body of Knowledge (CMBoK), a standard for change management.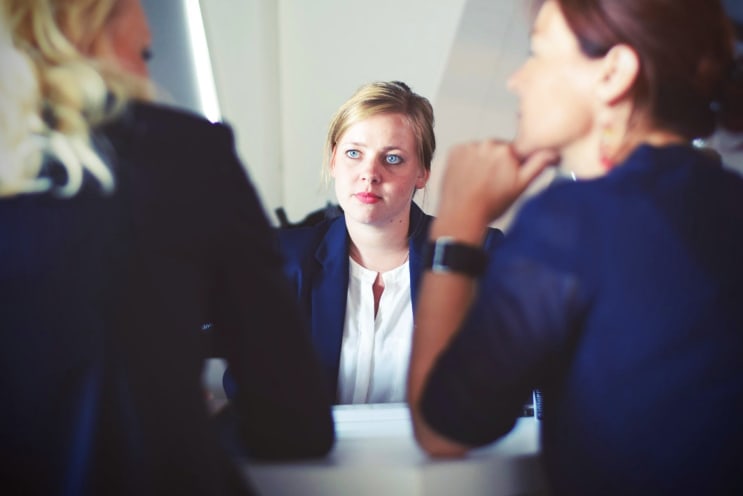 Training Values
Providing participants with an environment that will empower them whilst developing their skills
To act as a catalyst for effective partnerships between employers and employees
Rewarding dedication, commitment and effort by the provision of best-in-class training
Committed to fulfilling clients' needs and managing the expectations of both learners and employers
Working in accordance with best practice
Celebrating the success of others
Our training programmes are designed to empower learners, enabling them to achieve their educational and career goals. We build bright futures by facilitating participants with the skills to bring about a unique combination of benefits for themselves and their employer.
Course Details
Type: Theory & Practical Exercise
Duration: 5 Days
Examinations are based upon a subset of these theories and best practices. The topics covered are briefly shown below. This page has more detailed information about all our Change Management Training options.
Change Management Foundation course
During the class students will learn:
How the process of organizational change occurs.
To build a change team.
To help people adapt.
To keep people motivated.
The different types of change processes.
To keep stakeholders engaged.
Change Management Practitioner course
During the class students will learn:
How to apply process frameworks to plan for change.
A range of organizational models with which to understand, support and sustain change processes.
To prepare for change initiatives.
To enhance the performance of a change team.
To prepare staff.
To be motivational yet empathetic towards the personalities of individuals.
How to establish a framework of roles, skills and activities which enable leaders to manage the transformation.
The following modules are covered in this course:
Individual Change
What happens when people experience change
What factors affect people's response to change
How personality affects a person's relationship with change
How & why people resist change
Team Change
Improving team effectiveness
How teams change and develop
Leading team change
How team change impacts organisational change
Organisational Change
Key metaphors of organisational change, and how they
link to change management
How organisational change works
Evaluating different models of organisational change
Building an integrated model of the organisational change process
Leadership and Change
The relationship between leadership style and change
The effects of different leadership styles on the change process
Different leadership roles in the change process
Who is it for?
This course is ideal for members of a programme office, programme support staff, business change team, project delivery team and anyone who needs to understand programme management principles and terminology. It is equally suited to people such as programme managers and change managers who want to take a higher-level qualification, such as Practitioner or Advanced Practitioner.
Career
Increasing demand
To respond to technological change organizations are undertaking more projects and more programmes. In turn, this is increasing the demand for managers with the necessary skills.
Natural career progression
Change management is an emerging profession. There are plenty of career opportunities available. For project or programme managers moving into this arena is a natural progression.
Requirements
There are no prerequisites or entry requirements, as long as you want to get more experience in the field.
Reward
Training helps students gain a professional qualification. It also helps them gain a broad understanding of:
Best practices;
Change principles, methods and processes;
How change arises;
How people respond to change;
How to design successful transformation programmes.
Awarded By
APMG International
Everyone who completes the course gets:
A certificate (Accredited certificate and on the success of your assessments where applicable)
A manual as your resources tool
Last updated Apr 2020
About the School

Acudemy is a training provider based in Central London that specialises in accredited and bespoke training courses. Popular courses we cover include accounting & finance, sales & marketing &am ... Read More
Acudemy is a training provider based in Central London that specialises in accredited and bespoke training courses. Popular courses we cover include accounting & finance, sales & marketing & project management.
Read less